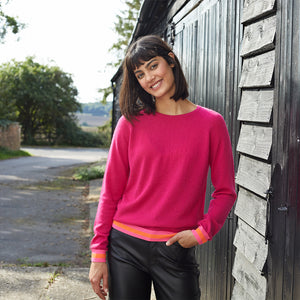 Now that it is officially Autumn our minds turn to crackling fires, crumble and cashmere.  Autumn, unsurprisingly, is a season we embrace with open arms.  So, as the air fills with the smell of bonfires and the fallen leaves crunch under our feet, we wanted to introduce our latest knitwear designed not just to look and feel good this autumn but for all those autumns to come as well.
A mixture of classic neutrals and rich autumnal shades with uplifting pops of colour to give your looks a sophisticated edge.  Our latest collection offers refined and relaxed silhouettes with something for everyone...
---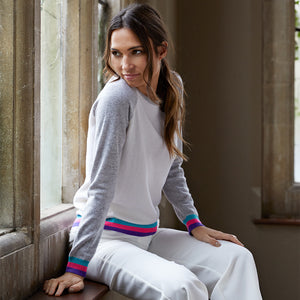 As the country slowly unlocks we are beginning to embrace the optimism of Spring.  The bluer skies, the soft blossom and the bursts of colour that are beginning to arrive in our gardens.


We have captured this optimism in our new collection.  The fresh sorbet shades of our
Liliana block stripe
top and
Tilly tank
, which sit alongside our favourite navy and pale greys of the
Cecilia
crew and
Grace
and
Mabel
bombers, while the bubblegum pink and flame red
Sienna
and
Sam
inject a fresh start to your new season wardrobe.  
---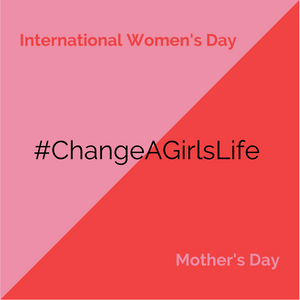 As mothers of teenage daughters and founders of a female led business this week is significant on many levels.  As the children head back to school after what feels like endless weeks of home schooling the challenges ahead are maybe even more in focus. Starting out on a career path can be difficult at the best of times not least during a global pandemic or over the coming months and years as the knock on effects continue to unfurl. 
To this end, we want to add our voice to the #ChangeAGirlsLife campaign pioneered by The Prince's Trust with the aim of raising £10 million over the next five years and changing the lives of over 6,500 young women.
---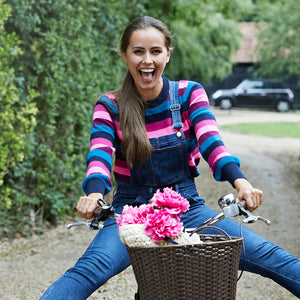 Well, if we ever needed colour in our lives, now is most definitely the time!  The hope of a brighter new year is somewhat on hold as we spend yet more days in Lockdown.   More days at home, working, teaching just simply being can feel monotonous to say the least.  
Why not punctuate your week with bright colours to lift your mood?  And yes, research suggests that colour absolutely does affect our mood and even the way others respond to us.  In 1974 researchers Keith Jacobs and Frank Hustmyer discovered that colour can even change your heart rate, blood pressure and respiration.*  Amazing.
---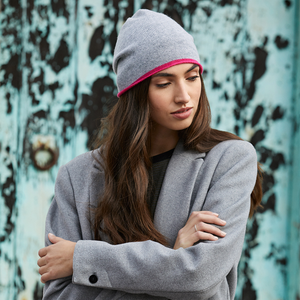 Cosy cashmere accessories are one of the positives of colder days.  And this year we have made it even easier for you to be ready to face the cold weather in style.
Our signature cashmere wrist warmers
are guaranteed to bring a pop of neon happiness to your day and coordinate beautifully with our multi 

way Lucy poncho
for an easy put together combination.  Top off your cold weather look with our cosy yet cool new slouchy beanie.