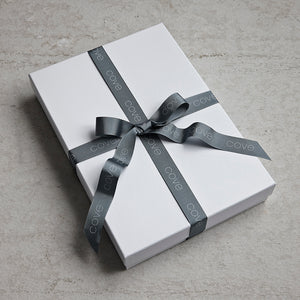 Looking for that perfect present?  Look no further!
From luxuriously soft jumpers to generously oversized, super cosy scarves and fun colour pop wrist warmers; our cashmere collection ticks all the boxes.
Exquisitely wrapped in our luxury gift box, your present will be a lovely surprise to put under your tree this Christmas.
---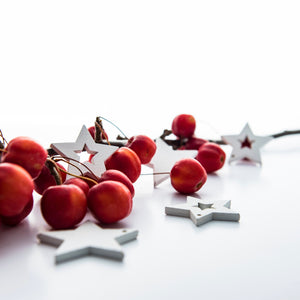 The week of Spirit of Christmas has arrived. It is a date that looms large in many a fashion retailers diary and is one we look forward to and dread in equal measure!
The marathon week begins on Saturday when our stock, fittings and merchandisers arrive at Olympia to transform a blank canvas into what is to be our home for the next 8 days.